Cruising addiction is real people! Have you already caught the bug? Once you cruise it's easy to become hooked.  It's an unique holiday experience that draws people back year after year and for some lucky peeps multiple times a year.
What's better than partying the night away after a lovely day of adventure in one country then waking up the next morning and being somewhere brand new? We've identified the symptoms and put together 10 signs to check if you are a cruise addict!
1 – You are a high ranking member of multiple cruise loyalty programmes
You have all the badges, lanyards and pool bags. You are draped with gold, platinum and diamond awards and you are proud of your status and are not afraid to show it. The ultimate addict has top tiers on two or even three lines.
---
2 – You are the go to cruise person
If any of your friends, family or colleagues are thinking of a cruise, they make you the first port of call for advice – ha, see what I did there? 😉 They come to you for tips and advice. Even worse you end up planning the cruise for them!
---
3 – You spend your free time planning imaginary cruises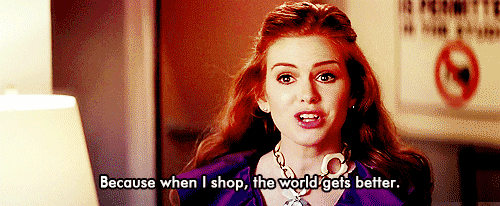 You make endless fantasy cruise holidays. Always checking cruise prices, itineraries and hotels just for the fun of it!
---
4 – You have a bag of stuff at home just for cruises
Full of towel pegs, packing cubes, lanyards and zip lock bags. Your cruise bag is packed with all your cruise essentials that you would never dream of using at home.
---
5 – You know what company a ship belongs to from a distance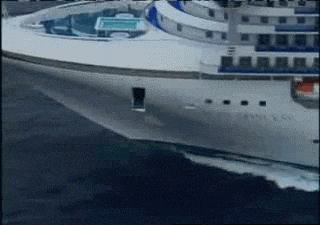 Holland America, Royal Caribbean or P&O. One flash of a cruise ship you can identify what line is it. Even worse you can identify what ship it is, how many people it holds and can name several features unique to that ship.
---
6 – You  book a mini cruise as a stop gap
It may be months before your next cruise so you book a two nighter just to give you that fix in between. The addiction is real.
---
7 – Most of your conversations lead to cruising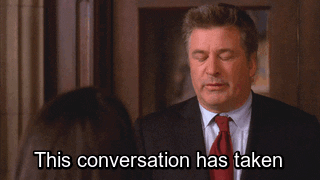 "You baby is very cute, he reminds me of this cruise I took last year…" No matter the conversation you can always find a way to link it to a cruise!
---
8 – Your home is full of cruise-related decor, memorabilia and souvenirs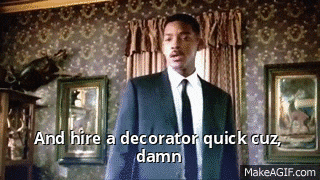 Nautical pillows, cruise models, porthole mirrors… Walking into your home is just like walking onto an ocean liner. Shame our house doesn't feature 24 hour room service, a water park or move around the Caribbean!
---
9 – An evening of good TV is watching cruise blogs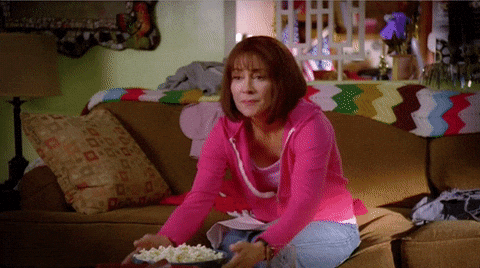 A glass of wine, a few snacks and a marathon of cruise vlogs on YouTube. You spend your spare moments reading cruise blogs and your YouTube subscriber list is all cruise related. We highly recommend this one! 😉
---
10 – You run a cruise blog The ultimate cruise addict doesn't just contain it to themselves, they spread the love and shout about it to the world. Running a cruise blog, YouTube Channel or Facebook Groups gives a cruise addict a fix in the long months in between sailings. We should know…
Are you a cruise addict?
Do you agree with our symptoms? Share your thoughts in the comments!
If you enjoyed this post we'd really appreciate it if you'd share it via social media. Sharing this post helps us to spread the word and continue to grow our channel.